This event has now passed.
Electric Daisy Carnival has become the latest big name EDM festival brand to announce its entry into the Mainland China market, confirming that there'll be an Electric Daisy Carnival Shanghai this spring.
Having started out as a rave in a field outside of LA in the early '90s, EDC is now a massive commercial affair - last year's flagship Las Vegas outing apparently attracted 135,000 people. They've also gone international, with events in the last decade in Delhi, Mexico City, San Juan, and, err, Milton Keynes.
Here's the line-up: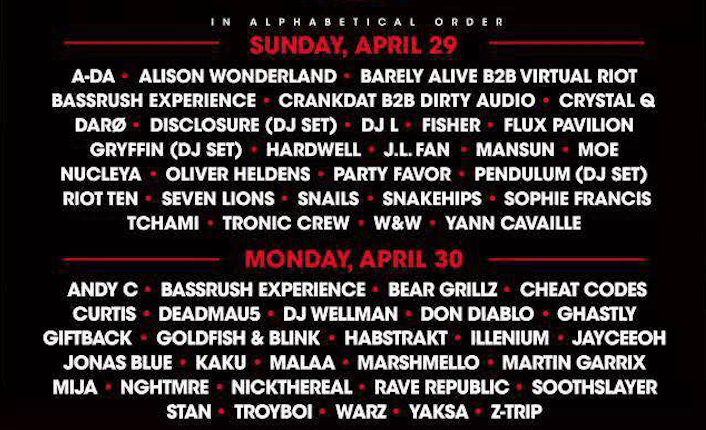 Here's what it looks like in Vegas: